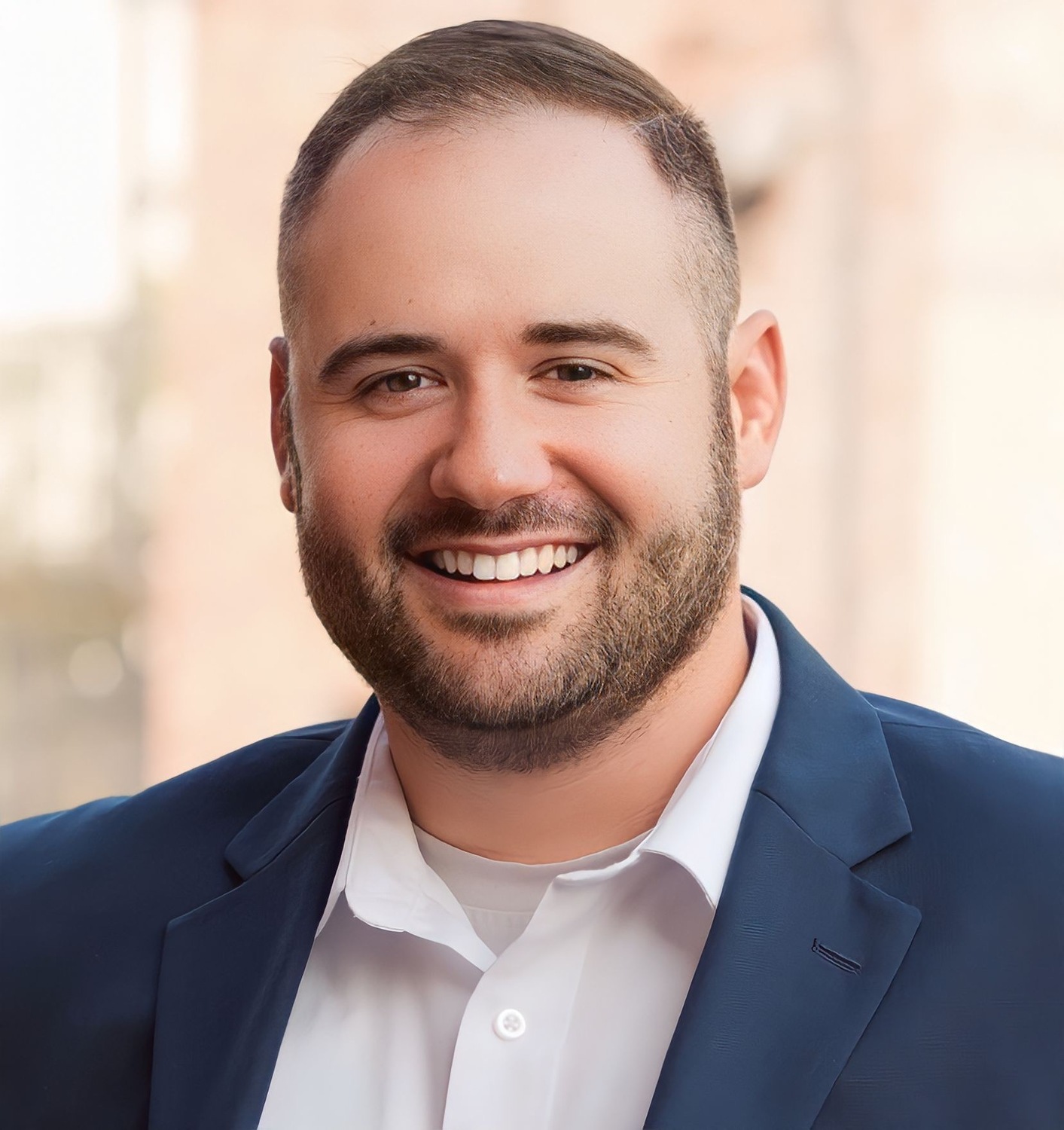 Thank you for visiting our campaign page. I am Nick Wells, and I am running for Vancouver School Board. I am a strong believer in traditional values and the importance of a quality education for our children.
I am committed to ensuring that the Vancouver Public Schools provide a safe and effective learning environment for all students. I believe that our schools should prioritize the basics of education, including reading, writing, and arithmetic, while also promoting a strong sense of civic responsibility and respect for our country's founding principles.
As a small business advocate, tax payer and community member, I understand the importance of fiscal responsibility and accountability. I will work hard to ensure that our schools are run efficiently and that taxpayer dollars are spent wisely. I also believe in empowering parents and teachers to make the best decisions for their students and their classrooms. I'll fight to bring the power of education back to the local classroom and out of the hands of the state government.
I will prioritize:
Providing a quality education that prepares our students for success in life.
Creating a safe and secure environment for all students and staff.
Encourage parental involvement and community support for our schools.
I am committed to being a School Board member who is responsive to the needs of our community and who values open communication and transparency. I look forward to serving you and working together to make Vancouver Public Schools the best they can be.